News
---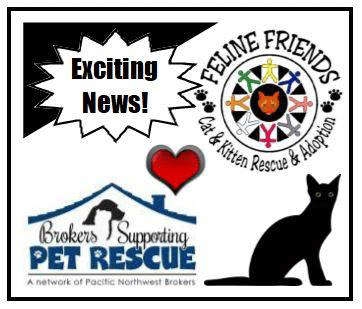 We would like to announce a wonderful opportunity for Feline Friends provided by the amazing folks at Brokers Supporting Pet Rescue!
Are you thinking about buying or selling a home? Do you love animal rescue?
Brokers Supporting Pet Rescue will make a donation equal to 10% of the net commission on every home sale or purchase to their client's choice of local pet rescue organizations. Starting Sept. 2018, Feline Friends can be your organization to choose!
To learn more about Brokers Supporting Pet Rescue, visit them at
BrokersSupportingPetRescue.org
or find a
BSPR Broker in your area
.
To learn more, visit
Support Feline Friends through Brokers Supporting Pet Rescue
.
This is definitely a win/win.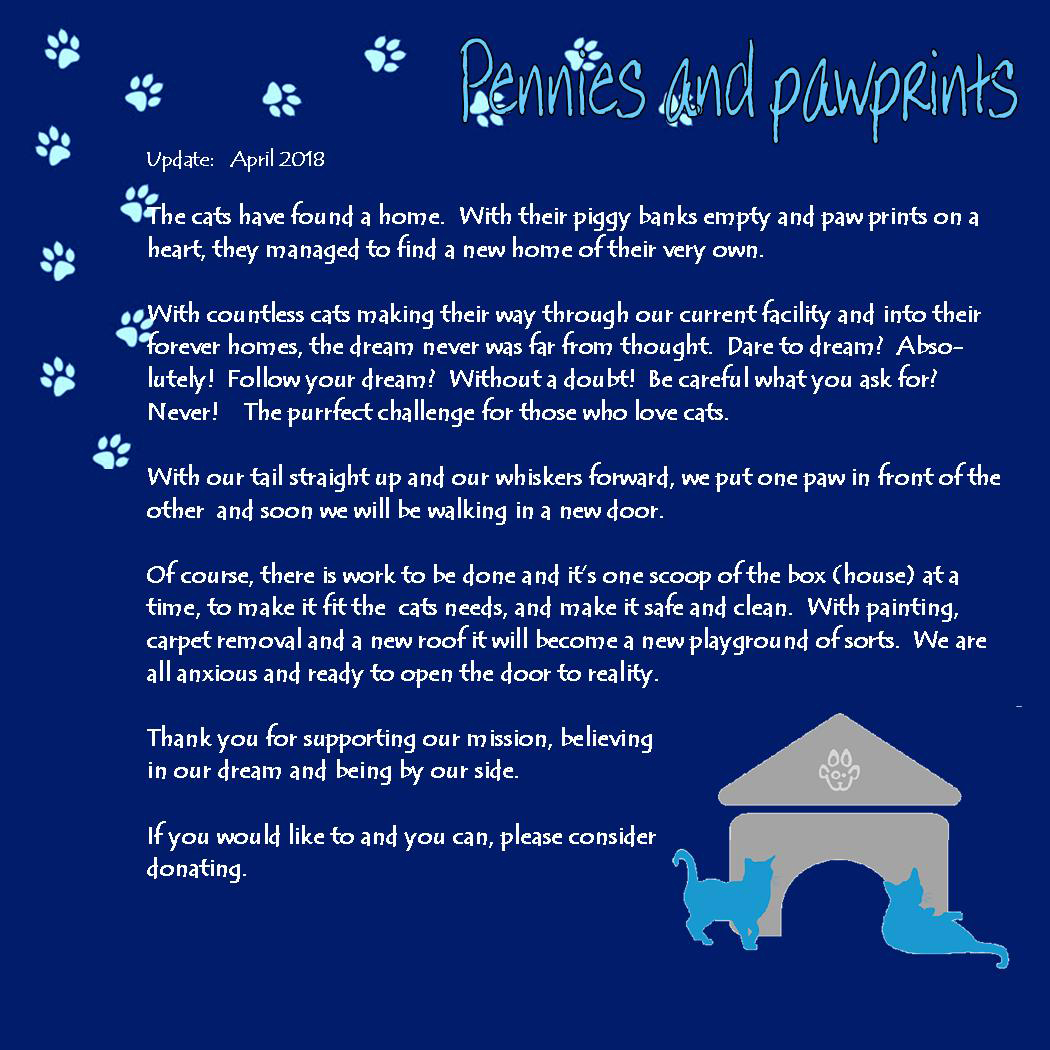 A Scary Night, But We're OK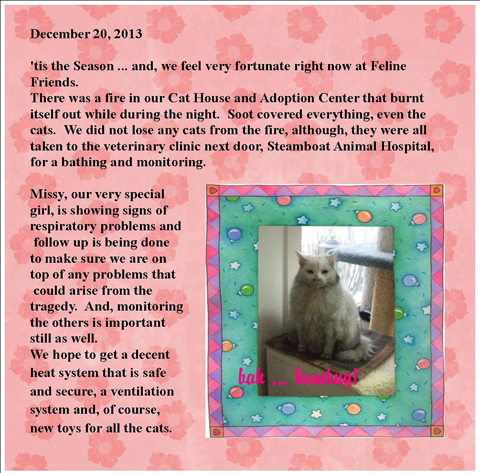 4 Cartoon Animal Rescue T-Shirts and More!

FIVE DOLLARS From every T-Shirt, Tank Top, Sweatshirt, and Hoodie sold goes to help and support:Feline Friends
Click the T-shirt for more details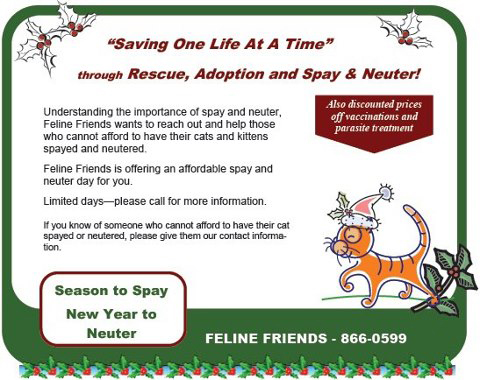 Feline Friends is offering an affordable spay and neuter day for you. If you know of someone who cannot afford to have their cat spayed or neutered, please give them our contact information: 360-866-0599.