Adult Cats Available for Adoption
Below are some of our adult cats available for adoption. This page is updated frequently, so visit often.
If you're interested in adopting an adult cat, please complete our adoption survey and tell us what you're looking for.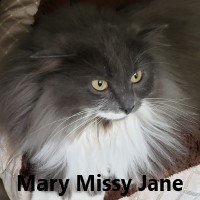 Mary Missy Jane
Look out Hollywood.
This beauty will be turning heads as she walks the red carpet. Looks, charm, and class as long as there is no competition in HER forever home. She would absolutely do well in the home of a beautician. With her flowing locks, she's "high maintenance".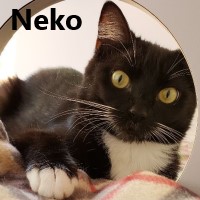 Neko
Full of the vigor.
Just as cute as she can be with an outgoing personality. Neko is young and playful and would make a great family girl. She does have some "cat"-attitude and yet, she easily moves on and is ready to make friends and play games.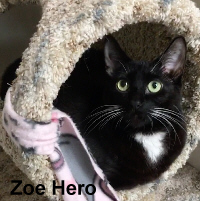 Zoe
Be her hero.
Shy, yet sweet. Zoe needs a quiet home where she will be allowed to bloom at her own pace and receive the love that she desperately wants.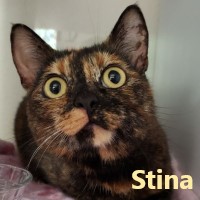 Stina
Pretty Girl
Pretty much the biggest boss you've seen thus far. She's a Torti. She's young, sweet, and a lot of fun to be around. And she's funny, too, all rolled up into one adorable little bundle of cuteness.