Kittens Available for Adoption
Our kittens are in foster homes to ensure they receive lots of physical and mental stimulation while they're developing.
If you're interested in adopting a kitten, please complete our adoption survey and tell us what you're looking for.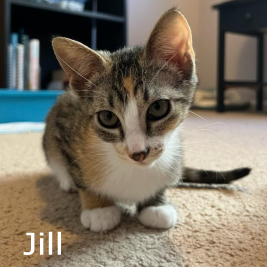 Jill
She is hilarious, super outgoing and loves to hang out with people. She is constantly playing with her siblings and plays maybe a little too hard for her small stature. But never tell her that! She's the snuggliest of the bunch.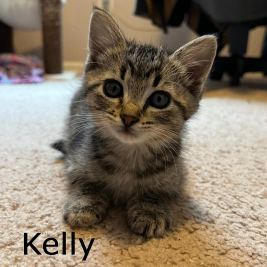 Kelly
She's the most independent of the bunch but still gets along and plays great with all her siblings. She's got a cute kinky tail. Mischievous, but a sweetheart.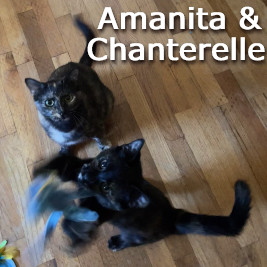 Amanita and Chantrelle
Two peas in a pod.
Foraging in the woods is a thing of the past for these two darlings. Mother and daughter are all about the good life now. As long as there are healthy meals and plenty of toys to entertain them with, they will make themselves right at home. Oh, and a lap or two to nap on.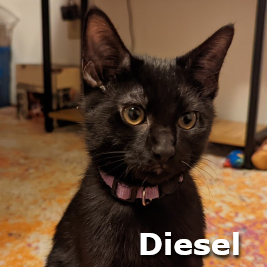 Diesel
Vroom vroom
He has a big rumbling purr engine and is waiting to tear around your house making donuts and making himself right at home.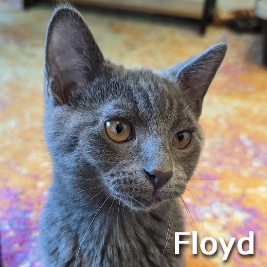 Floyd
Wrench wielding guru
He has his overalls all packed up and ready for his promotion to your home to make sure the fuzzy mice and wand toys stay in good working order.
If you find a kitten on this page you'd like to adopt, please read about
Adopting From Feline Friends
.